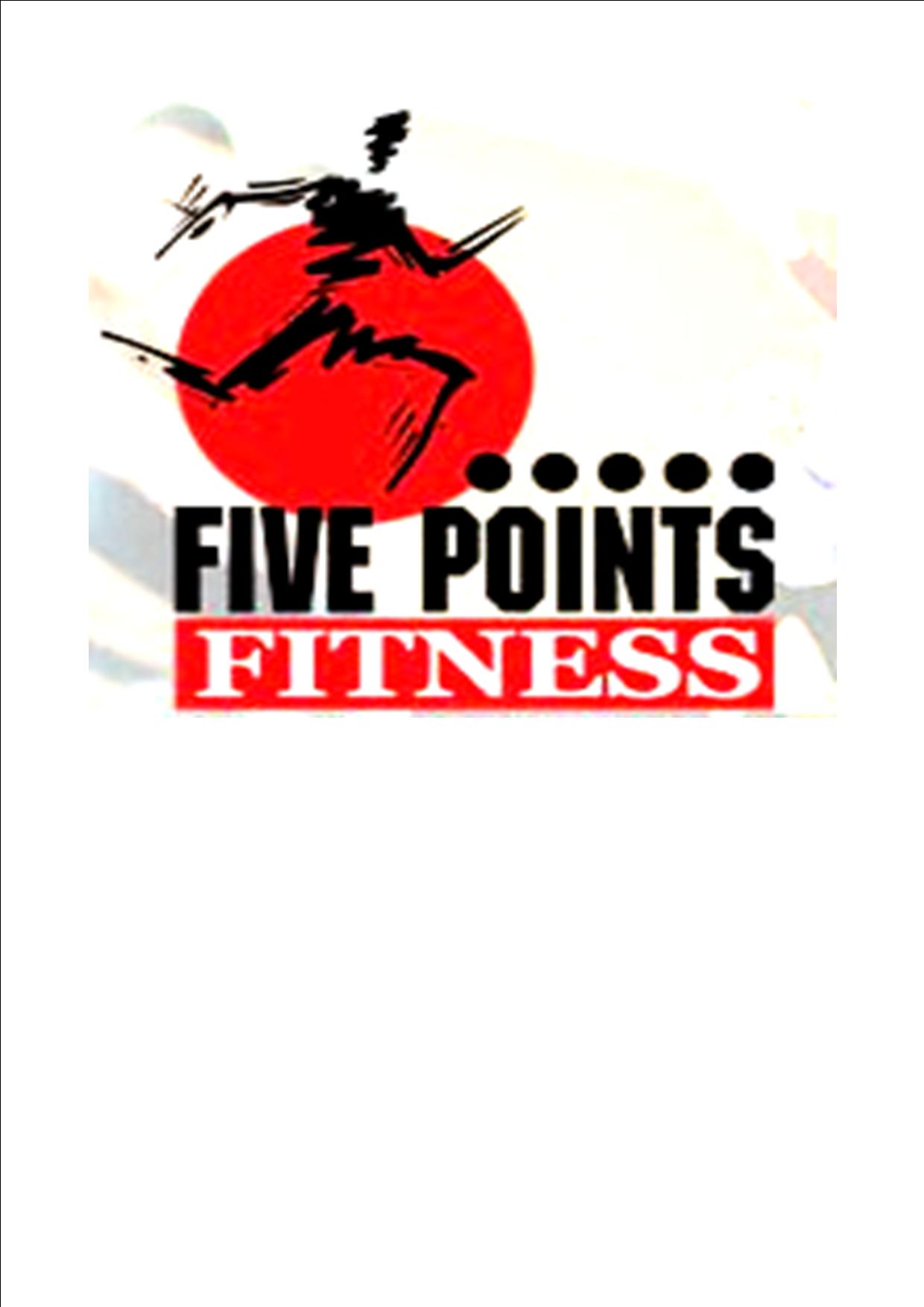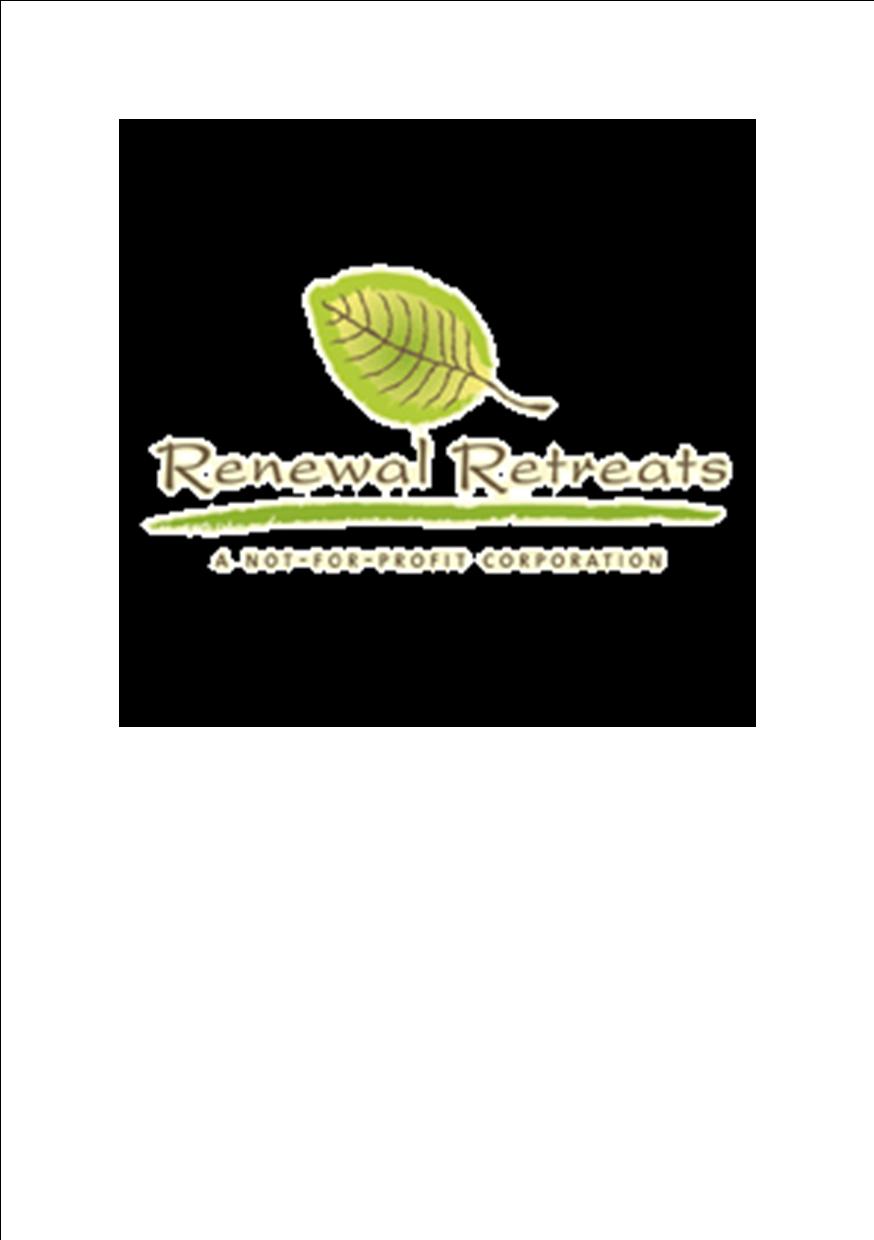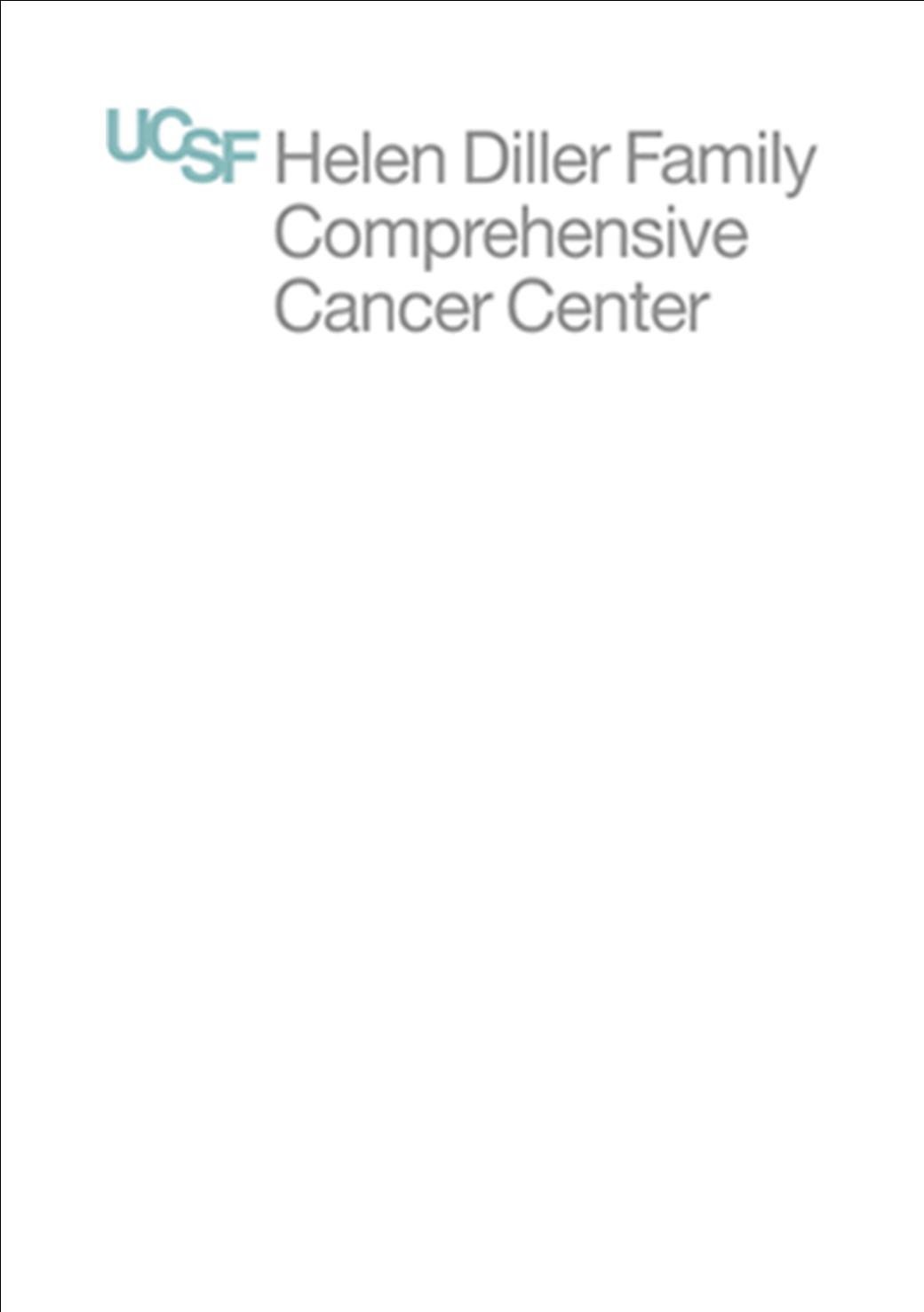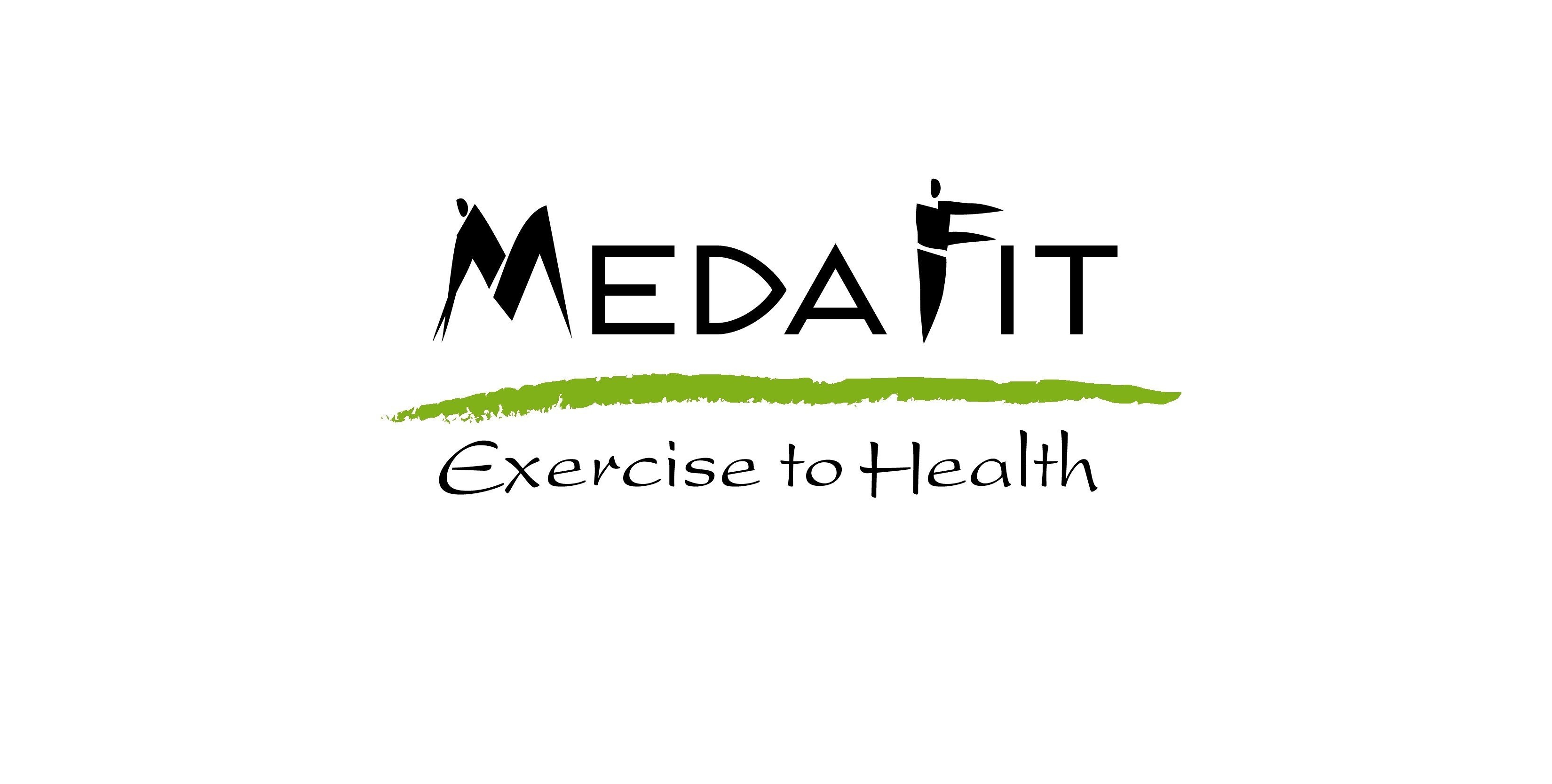 Five Points Fitness
Five Points Fitness occupies a 17,000 sq. ft. split level facility in Corte Madera, Marin, Ca. with a complete selection of modern cardio, exercise and strength training equipment. Five Points boasts an excellent Personal Training program with highly affordable, customized programs. Members can work out in two to five person groups or in private, intensive, one-on-one sessions.
In addition to its roster of top notch, certified trainers, Five Points Fitness also offers a full menu of classes: In-Alignment, Yoga, Mat Pilates, Spinning, Boot Camp, and ZUMBA!
Five Points Fitness is owned and operated by fitness professionals. Their fitness philosophy is centered on five keys; strength, endurance, flexibility, stability and nutrition; their fitness philosophy encompasses a holistic, healthy lifestyle.
Renewal Retreats

Renewal Retreats are designed to enhance well-being and spirit with educational programs, workshops and experiences that support individuals and families. At destinations both near and far, we offer yoga retreats, parenting workshops, spiritual experiences as well as workshops and retreats for issues like insomnia, nutrition and more. Renewal Retreats. Inc is California 501c3 (non-profit) corporation.

UCSF Helen Diller Comprehensive Cancer Center
UCSF Helen Diller Family Comprehensive Cancer Center is housed within one of the nation's top biomedical research universities It consolidates the work of researchers and clinicians who are dedicated to four fundamental pursuits: laboratory research into the causes and events of cancer's progression; clinical research to translate new knowledge into viable treatments; sensitive, state-of-the-art patient car; population research that can lead to prevention, early detection; and, quality-of-life improvement for those living with cancer
The
UCSF Helen Diller Family Comprehensive Cancer Center
combines basic science, clinical research, epidemiology/cancer control, and patient care throughout the University of California, San Francisco. It is the only medical institution in the country known to house an Exercise Counselor program.
Dr. Ilene Serlin, Ph.D.
Dr. Ilene Serlin
is a clinical psychologist and registered dance/movement therapist. She is a Fellow of the American Psychological Association, Past President of the Division of Humanistic Psychology of the American Psychological Association, and the San Francisco Psychological Association, on the Editorial Boards of the Arts in Psychotherapy and the American Journal of Dance Therapy amongst other publications. She has served on the board of UNESCO's International Dance Council.
Dr. Serlin's approach draws on her extensive background of training and experience in dance and the arts, Gestalt and depth psychotherapy, and behavioral medicine.She studied and taught at the New York Gestalt Institute and taught at UCLA Lesley College, Saybrooke Graduate School, and the California School of Professional Psychology.
Future Expansion
MedaFit is seeking national health club partners to match with introductions we currently hold to national medical practices as well as institutions of excellence.